Our products find their use on various types of applications with reference to its use apparatus or hydraulic components of the machine or plant. Below a list of the main products and typical applications of our accessories.
---
It's the classical application of our products by the mounting on the hydraulic tank of the level indicator, the filler breather and the drain plug.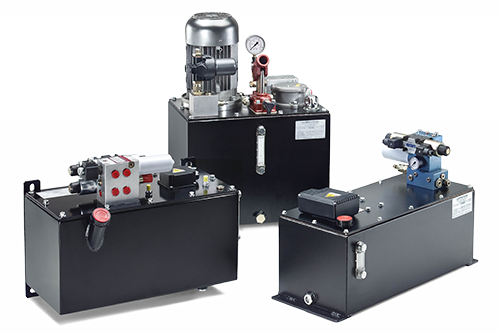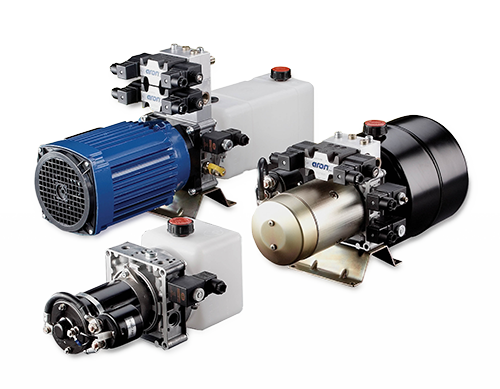 ---
The threaded filler breathers with and without dipstick are used on the metal tanks, instead on the plastic tanks the push-in breathers or internal thread breathers are suggested.
---
In addition to the use of oil level gauges for pumping unit piston, metal level indicators are used on industrial and silenced compressors.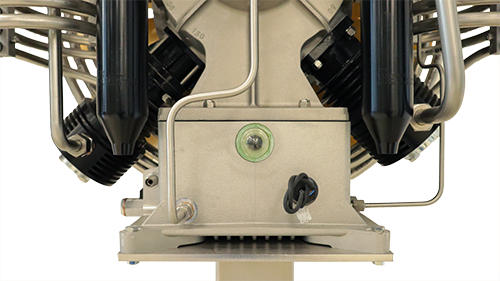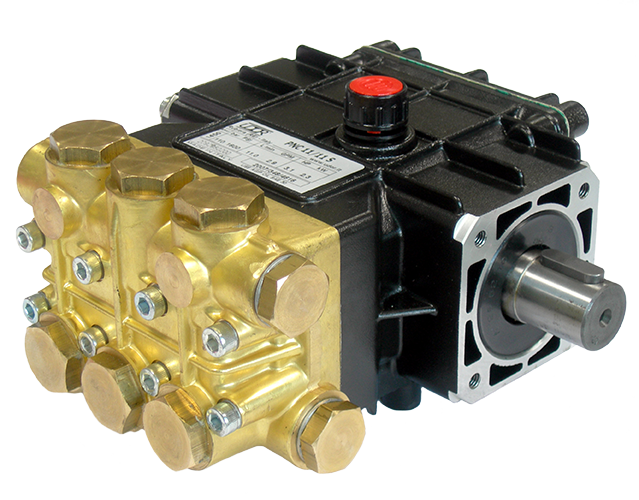 ---
Diaphgram and piston pumps , industrial piston pumps, high pressure cleaners for the cleaning sector.
Pumps for agricultural machines
---
On the agricultural sector the level indicators and filler breathers are normally used on centrifugal pumps, irrigation pumps, water pumps, spray pumps, for liquid manure spreaders, and submerged pumps.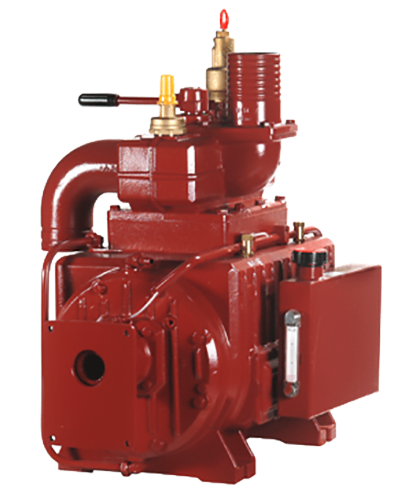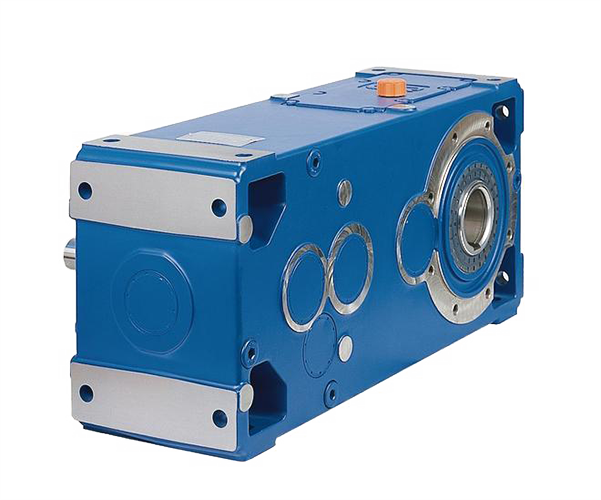 Gearboxes and power transmission
---
On these specific products, as on all the others power transmissions applications (speed increasers, speed variators, mechanical gear boxes) is suggested the use of plugs, breathers, and level gauges in metal (aluminium,brass or steel).
---
Our accessories are used on various applications on the the hydraulic and transmission components of different kind of agricultural machines like tractors, walking tractors, motor mowers, motor hoes, farm vehicles.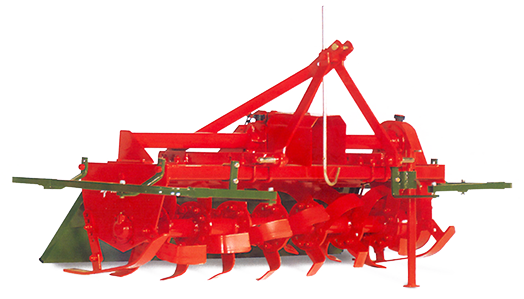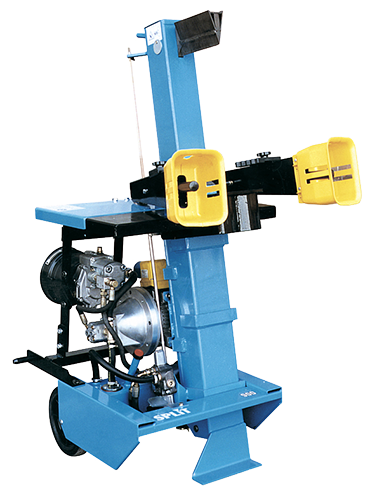 ---
Hydraulic log splitters, vertical and horizontal, machines for woodworking.
---
In the hydraulic circuits of these applications are used our oil level indicators made in special plastic material resistant to aggressive liquids.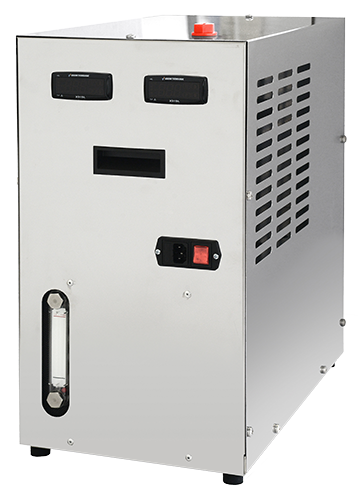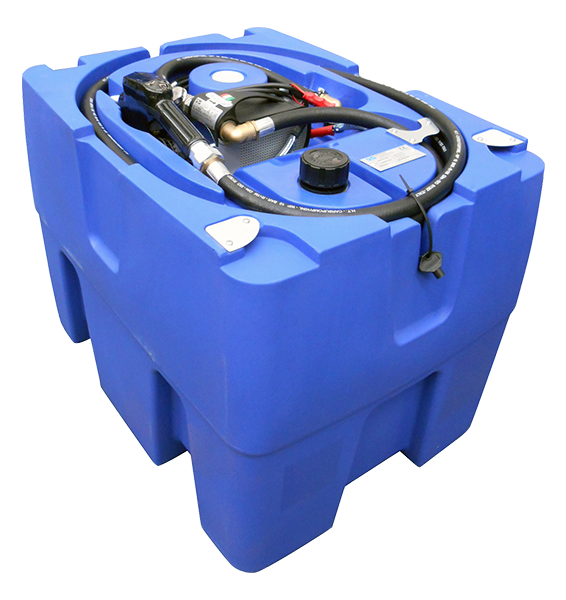 ---
Many plastic hydraulic reservoirs are used on truck mounted hydraulic systems or off highway equipment and incorporate the use of a pressurized filler breather with large airflow capacity.